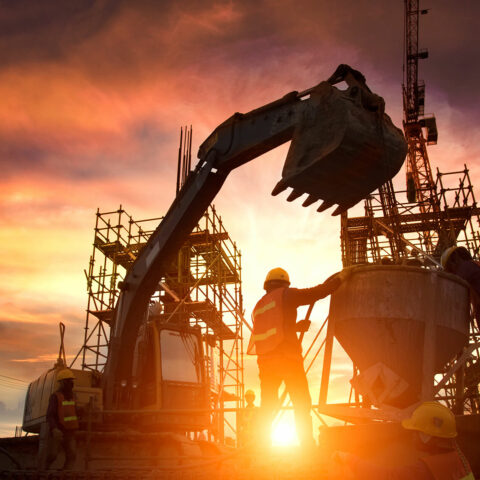 Consultancy Based in North East England
Based in the North East but working throughout the UK. Assisting companies with business risk and growth, improving information and records to support tender applications, operations  and monitoring associated with health, safety, environment, quality and information security .
At Northern Safety Ltd we offer a comprehensive Consultancy package supporting clients to work in accordance with all current and relevant legislation and meet their own customers' demands.
The process covers…
A complete System Management Safety Review is recommended to be carried out on the company's current management system. This review will identify any breaches in legislation and any general shortfalls in the company's approach to health and safety.
Once the System Management Safety Review is completed assistance can then be recommended.
Recommendations can range from general advice or assistance to establish and implement a complete management system for the workplace.
After the completion of the Premises and System Review a tailor made solution can be established to ensure compliance with legislation and to promote continual improvement thereafter. It is important that a business demonstrates excellent safety standards and first class service. Our aim is to help companies achieve that standard.
Where appropriate, a training package is designed to suit the Company's requirements and delivered either on site or at the Northern Safety Ltd's well-equipped Training Centre.
Professional Consultants
At Northern Safety we understand that people are the most important part of your business, which is why a positive health and safety culture throughout your workplace will ensure that your employees are safe.
Our experienced team of advisers based in North East England have worked with a number of clients across a range of sectors throughout the UK with quality, environment, health and safety and 3rd party registrations, so you can trust that they have the knowledge required to make sure your company is in compliance.
The industries that we have worked with are diverse including construction, demolition, manufacturing, waste, sustainability, education, recruitment, industrial cleaning, utilities, road and rail, landscaping, fencing, arboriculture, security and fire, retail and shop fitting and leisure.
Our consultancy package and retainer services can include any of the following…
For professional consultancy and health and safety advisers in North East England, look no further!
Contact Northern Safety today, we can provide a range of information to make sure that our consultancy works for you. Simply call our training health and safety advisers today!